A Complete Gummy To Become Your Best Self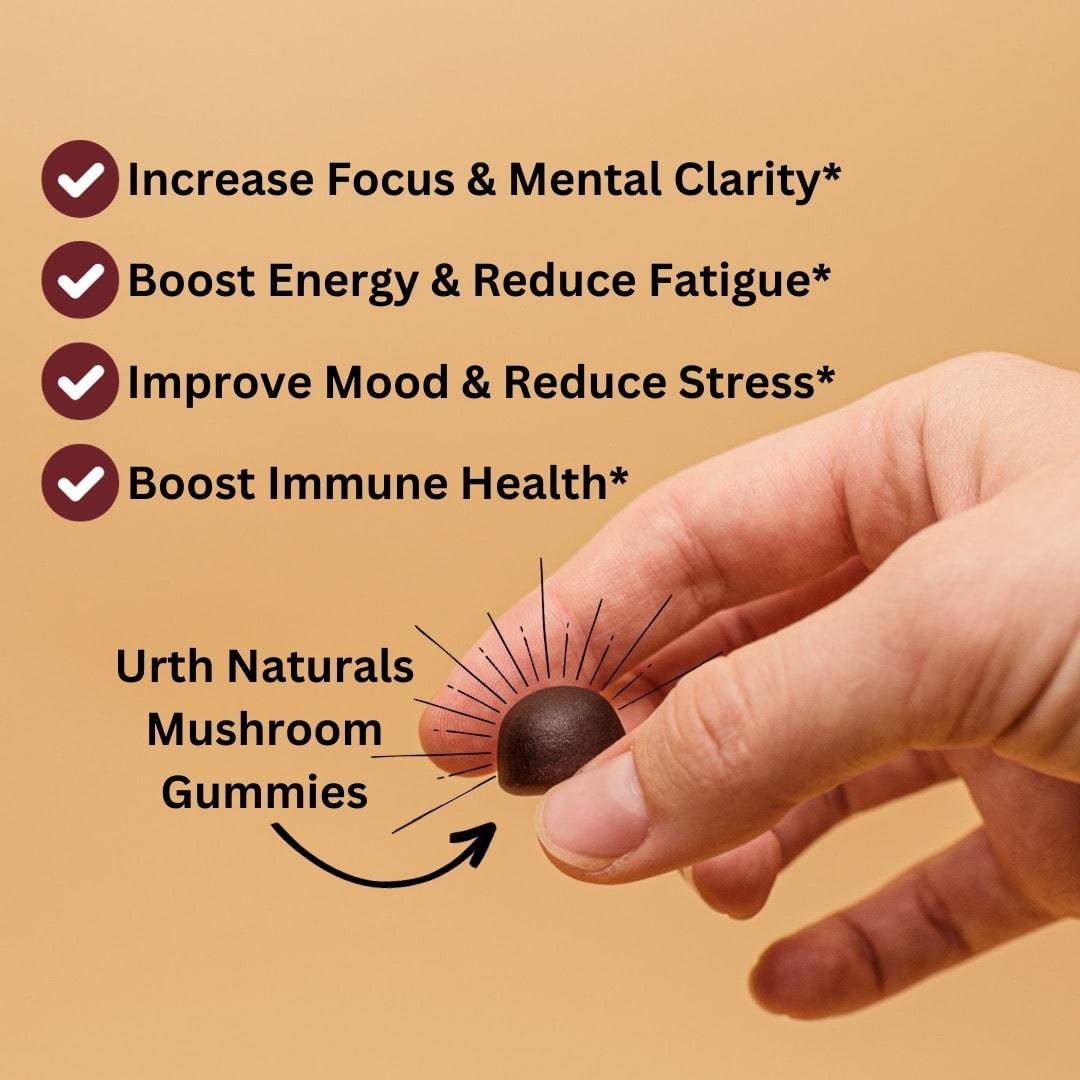 🧠 Increase Focus & Mental Clarity*

Our blend includes Lion's Mane, known for its unique compounds that enhance cognitive function. Customers report improved focus, concentration and memory after adding our gummies to their routine.
⚡️ Boost Energy & Reduce Fatigue*

With metabolism-enhancing mushrooms like Cordyceps in our formula, our gummies help fight fatigue and maximize energy levels naturally. Users experience sustained energy without caffeine crashes.
Mushrooms like Turkey Tail provide polysaccharides and other compounds to modulate immune response. Our blend arms your body with nutrients to help resist illness and infection.
😊 Improve Mood & Reduce Stress*

Compounds in Reishi and other mushrooms in our formula help regulate mood and manage daily stress. Customers report feeling calmer, more relaxed and positive after taking our gummies.
ALL-IN-ONE GUMMY FOR SUPERIOR HEALTH

An all natural and effective mushroom supplement that targets brain performance, energy, immunity, and mood

MOST SUPPLEMENTS WASTE YOUR MONEY.

Pills and capsules have poor absorption - just 10-15% of nutrients used. Our gummies' formula optimizes absorption up to 90%. More absorbed ingredients means more benefits unlocked.
Our gummies tap mushrooms' full potential; capsules can't compare. For maximum benefits your body can use, choose our gummies.
✓ More nutrients per serving
✓ ±90% absorption efficiency
✓ With ingredients that enhance benefits
✓ Chewable and easy to consume
✓ Delicious and easy on the stomach
Capsule / Tablet Supplements
✕ Fewer nutrients per serving
✕ 7%-12% absorption efficiency
✕ Cause nausea for some people
Complete Mushroom Formula For Your Best Health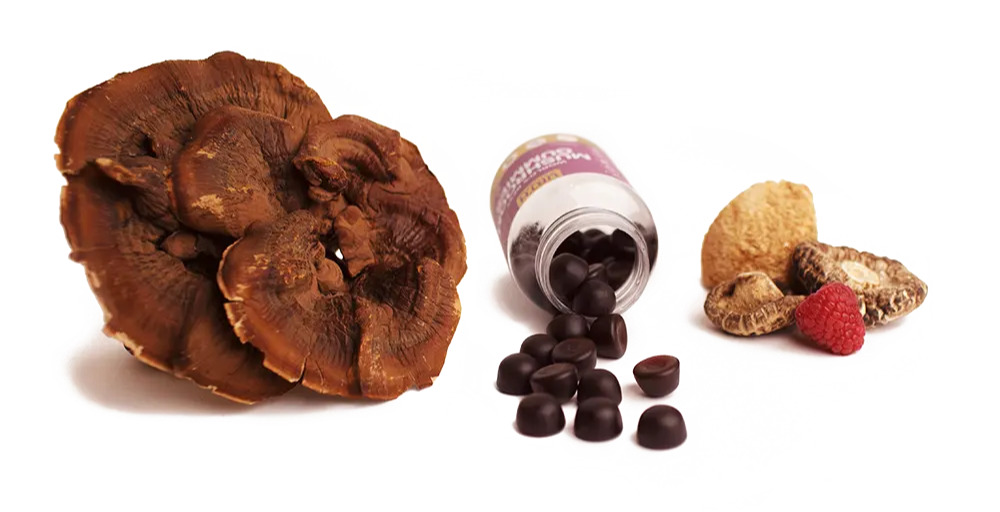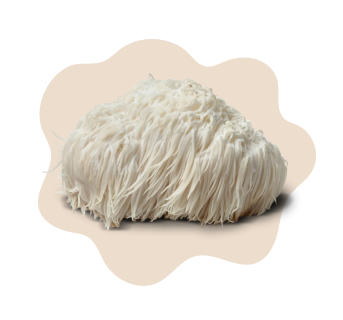 Supports nerve growth and brain plasticity for improved cognition, memory and clarity.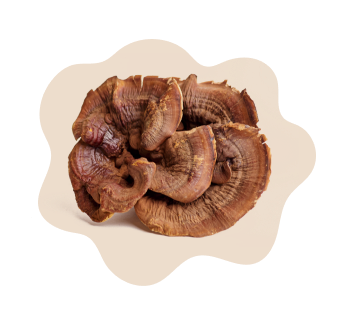 Calms the nervous system and modulates stress response for restful sleep and mood balance.
Loaded with antioxidants to defend against oxidative damage and support immune function.
Boosts cellular energy production for enhanced physical and mental energy without caffeine crash.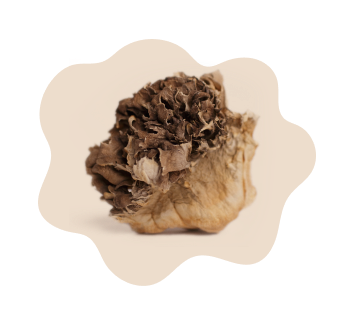 Rich in beta-glucans to promote cardiovascular function and healthy cholesterol levels.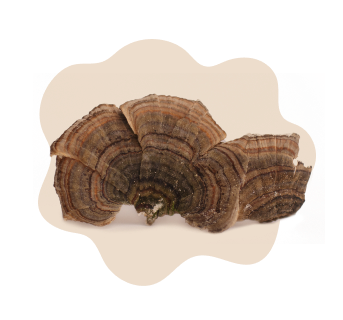 Prebiotic fibers nourish gut microbiome diversity and support healthy digestion.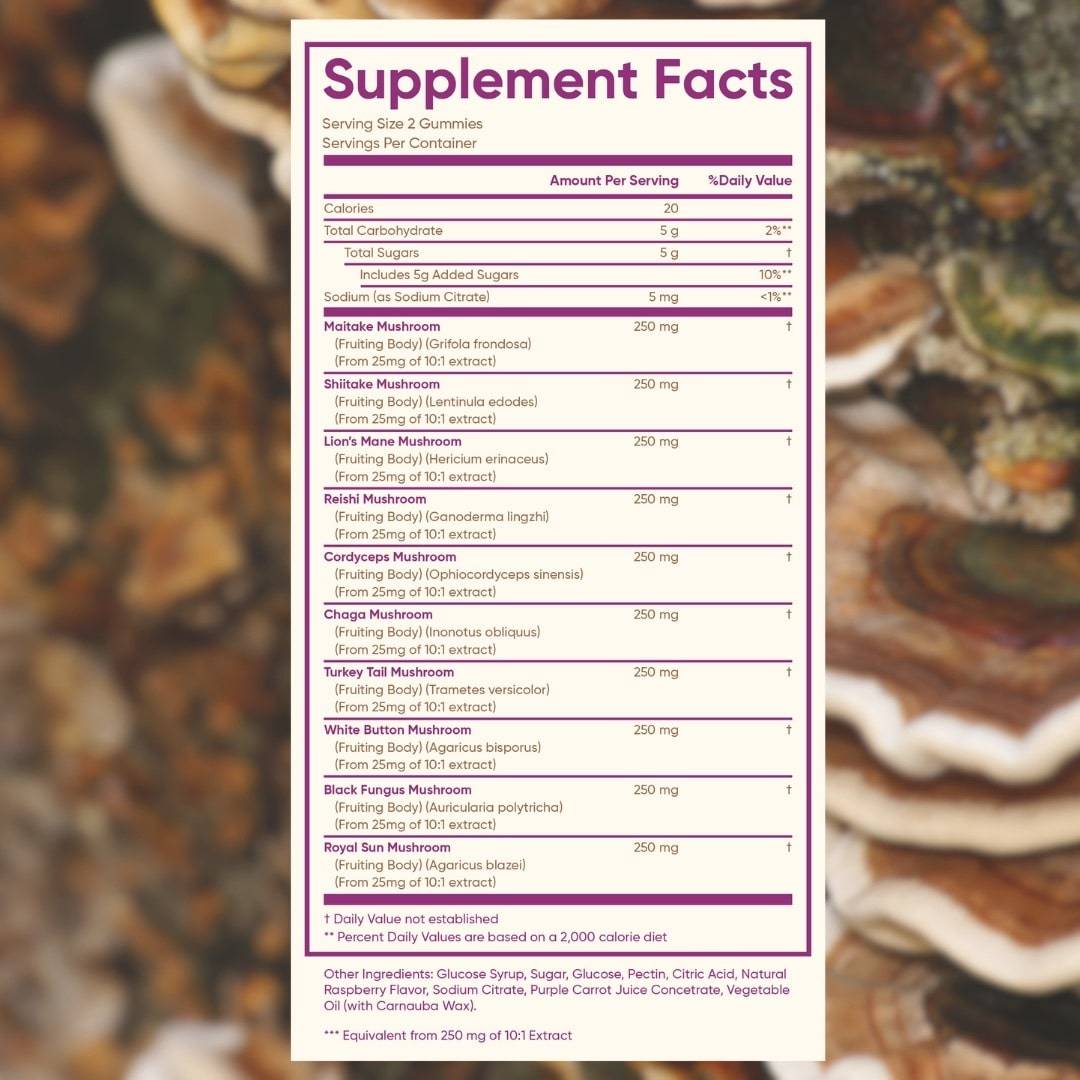 Finally, mushrooms that taste as good as they are for you. Our gummies unlock the health benefits of mushrooms without any of the bitter taste or chalky texture.
We've crafted the perfect balance of delicious wild berry flavor and comprehensive mushroom nutrition. It's the tastiest way to get your daily dose of vital mushrooms.
No more forcing down awful powders or oils. Our gummies make functional mushrooms an enjoyable part of your routine. All the benefits, zero nasty taste - experience the difference!
Lion's Mane Mushroom, Reishi Mushroom, Cordyceps Mushroom, Chaga Mushroom, Turkey Tail Mushroom, White Button Mushroom, Black Fungus Mushroom, Royal Sun Mushroom, Maitake Mushroom, Shiitake Mushroom, Needle Mushroom, Oyster Mushroom.
Each bag comes with 60 potent gummies. For optimal results, enjoy 2 gummies per day. Take any time of the day, with or without meal. It's your daily mushroom-multi!
NO: GMOs, GELATIN, ALCOHOL, FOOD DYES, FILLERS & JUNK
YES: VEGAN, GLUTEN FREE, TASTES GREAT, 100% REAL, LAB TESTED
Loved By Thousands Around The Globe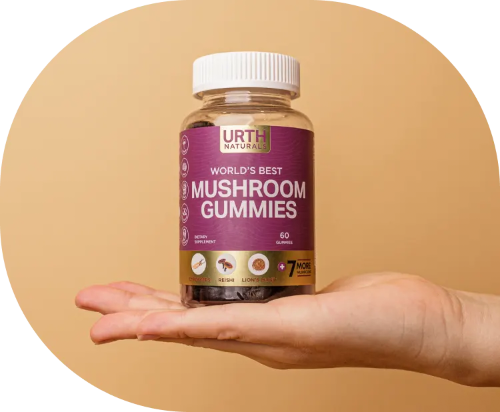 "After 3 strokes my memory is not so great. I find them help quite a bit with clarity focus and my memory. I ran out for a couple weeks and my coworkers noticed which surprised me and was affirming. I always have the fear it's just a placebo thing and all in my head with supplements."
-Brian A

"I have tried a lot of gummy's, pills, chews etc. that not do what they say they do! I ordered one bottle for myself and one bottle for my dad and we have both had less inflammation and less overall body pain due to taking these mushroom gummy's. I am ordering us each a new bottle. Thank you so much for making this product affordable!"
-Dawn M.

"I absolutely love the taste of them. I've been taking them for two months and I love waking up with clarity and also my joint pain is going away!"
-Tavia E.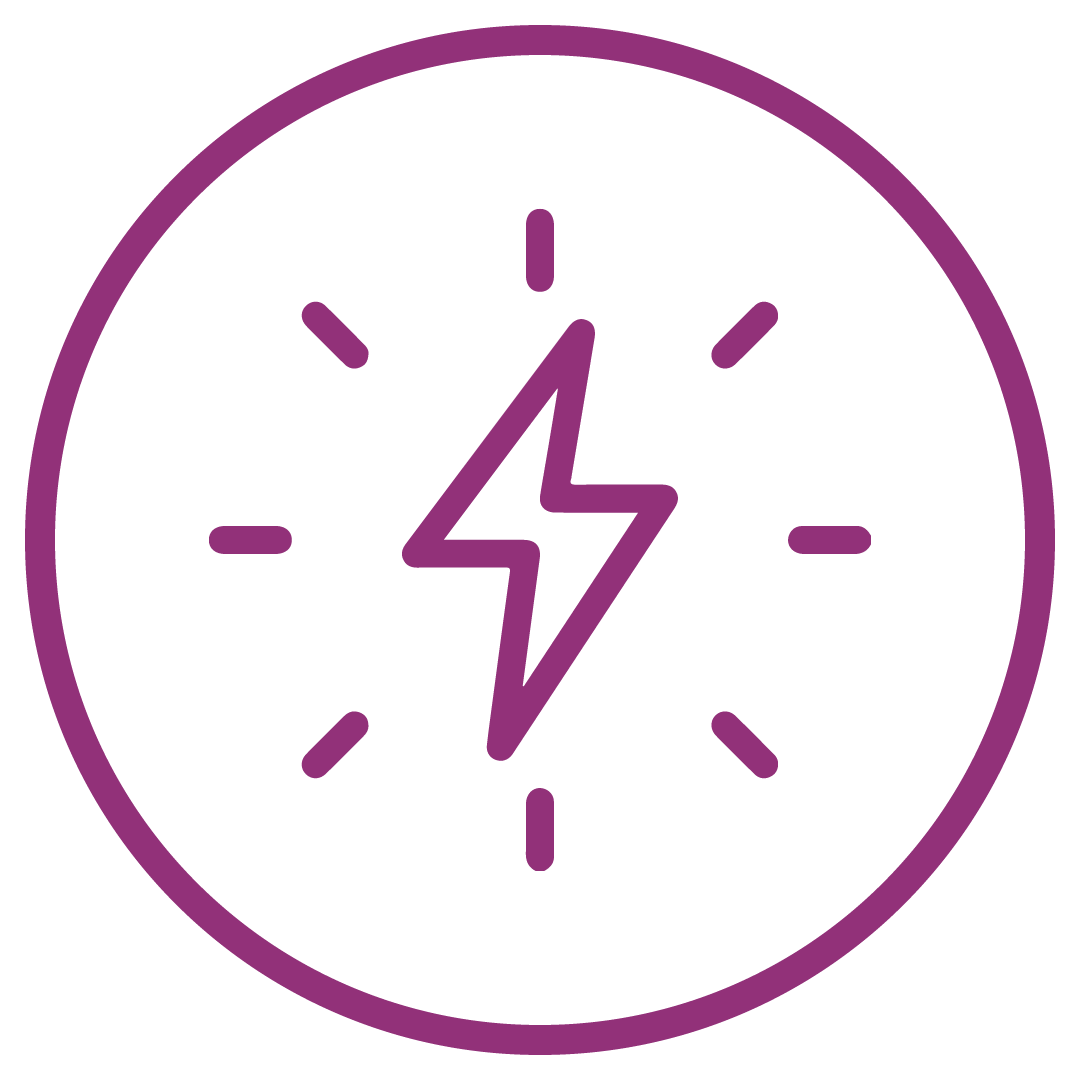 Feels and tastes like magic

Carefully crafted with premium mushrooms

60 DAY MONEY BACK GUARANTEE

We're confident you'll feel the difference with our premium mushroom gummies. But if for any reason you aren't 100% satisfied, we make returns easy.
No hoops to jump through - simply email us at support@urthnaturals.com within 60 days and we'll refund every penny, no questions asked.
Whether you don't feel the expected benefits from our quality ingredients, or simply don't love the delicious wild raspberry taste, we've got you covered.
We stand behind our products andbelieve in the power of mushrooms. Try Urth Naturals risk-free today and experience high-quality functional mushrooms for yourself!
Why are gummies better than capsules?

Capsules have poor absorption of just 10-15%. Our gummies optimize absorption, delivering 90% of nutrients to your body. More absorbed ingredients means more benefits you can feel.
When should I take these?

Take 2 gummies daily, at any time. Our mushroom multi can be taken with or without food.
Are these made from real mushrooms?

Yes, our gummies contain 100% real mushroom fruiting body extract. We use premium American-grown mushrooms.
Completely safe and legal. We use natural mushrooms that have been used for centuries in traditional practices.
What if I don't like them?

We offer a 60-day money-back guarantee. If you're unsatisfied for any reason, contact us for a full refund.
Where do you source ingredients?

We source premium American-grown mushrooms and manufacture in a cGMP facility in New Jersey after rigorous quality testing.
Are they vegetarian/vegan?

Yes, our gummies are 100% vegetarian and vegan, with no gelatin or other animal products.